Hey Everyone!
What a great week! The house went up on the market and we already had 3 showings, another showing this afternoon & the open house on Sunday. My newest lil froggy has lost his tail & is ready to be put in a grow-out container and now I have been nominated for an award! I just found out that I have been nominated for Best Writer in a Blog Role by Fluker's farms.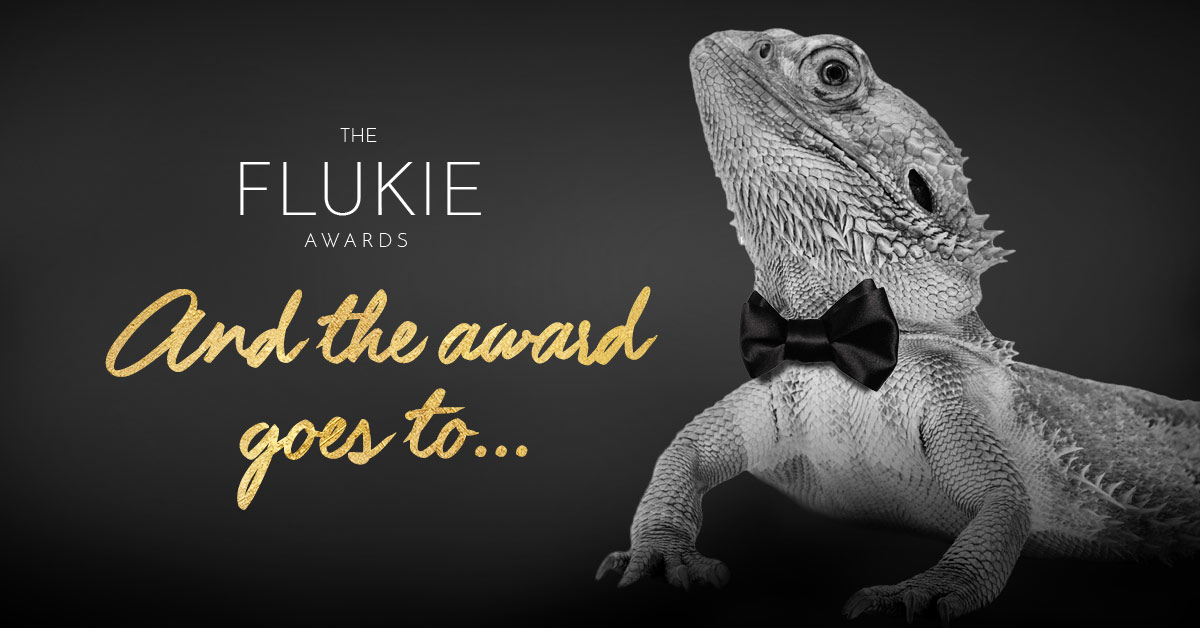 They have now opened it up to voting so if you have a minute I would really appreciate your vote :)!  Looks like it is 1 vote per device.  As of yesterday I was down by 30 votes, but with the help of some friends and family it is now tied!  Hope you can help!
Here is the link to vote: https://a.pgtb.me/Z0KRDR Don't worry it is not just blogs, there are also funny animal videos and animal costumes!
Voting goes thru Feb 19th and the winner will be announced on the 22-27.
Please share with anyone you think might be interested!
Thanks again!
Allyse AKA thefroglady
Like "The Frog Lady" on facebook or follow aapanaro on instagram to get some sneak peeks into the frog lady's frog room!  
Subscribe by email for the latest updates or Join me on facebook and like "The Frog Lady" to get all the latest updates on your newsfeed.